Pop Up Canopy Anchor Bags
Perfect for the pop up canopies, or othe small canopy structures that are used for "day use".
Secures easily to the canopy leg with Velcro attachment for greater security for outdoor canopy use.
Reinforced with durable 500 denier polyester fabric, the premium weight bag holds up to 25 lbs. of rock, sand or dirt and may be used on all surfaces.
Four bags are included in a set, one for each canopy leg.
***Please note that these are only weights, and will not secure the structure to the ground. Wind damage may still occur if left unattended. Not recommended for windy conditions.
Viewing

1

to

3

of

3

items
Sort by:
Display
results per page
/category/pop-up-canopy-anchor-bags
9
sku_asc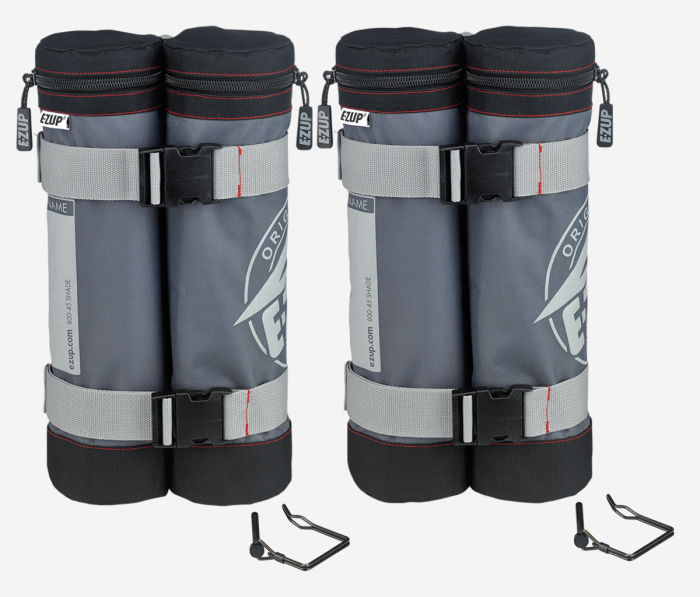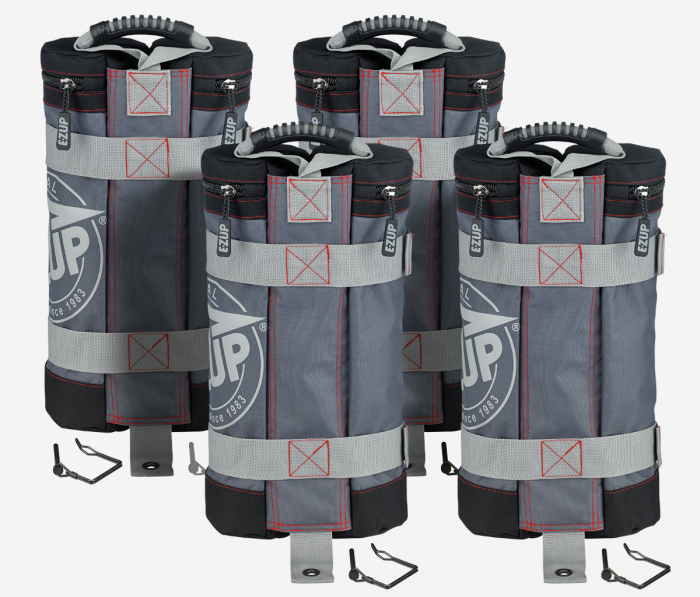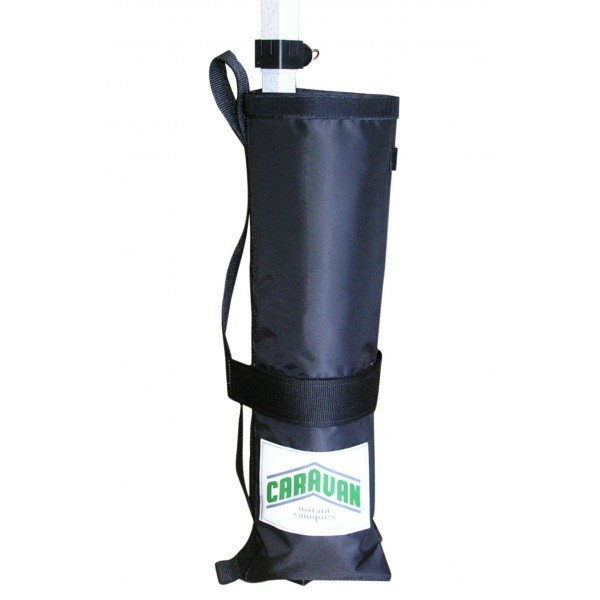 Viewing

1

to

3

of

3

items
Sort by:
Display
results per page
/category/pop-up-canopy-anchor-bags
9
sku_asc